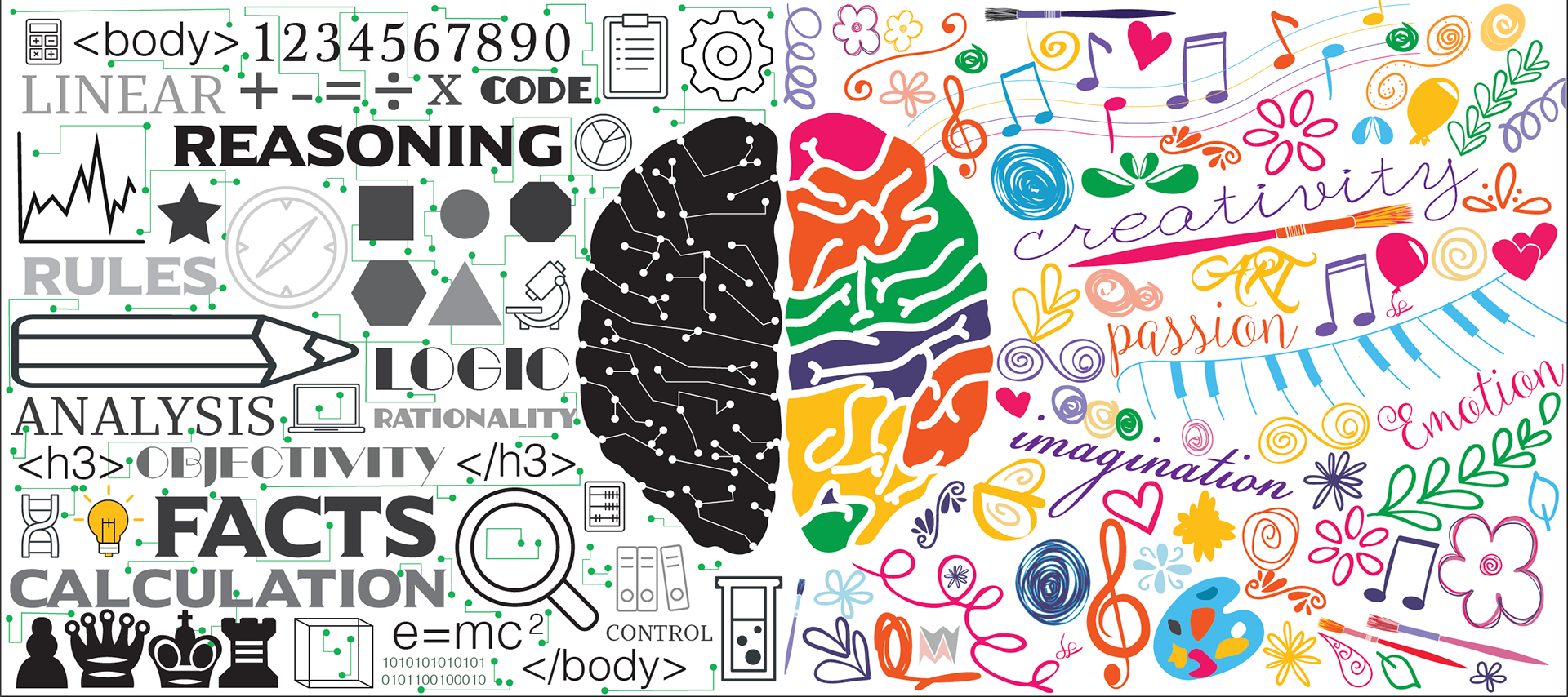 What is STREAM?
Science: (Medicine, Biology, Chemistry, Forensics, Environmental Science, Forestry)

 

Technology: (Information Systems, Cyber Security)

Reading: (Journalism)

Engineering: (Civil, Mechanical, Electrical, Architectural, Biomedical Engineering)

Arts: (Music, Arts)

Mathematics: (Mathematics, Physics, Finance)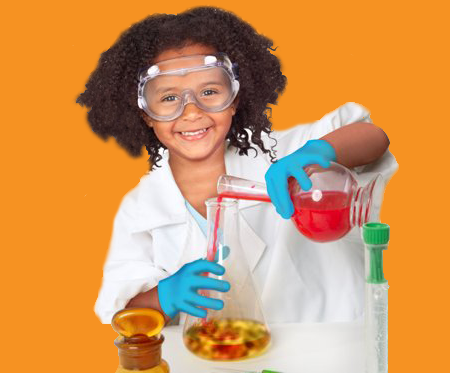 Our ability to address the STREAM educational and career pipeline is of importance from a local and national level in order to:
Provide innovative solutions to an increasingly challenging and complex society,
Ensure that all citizens are engaged in the conversation of STREAM ideas and the implementation of STREAM education to impact the health, wealth, and well-being of communities,
Remain competitive on a STEM global stage
Nationally, new job openings and replacements will generate over 5 million STREAM related jobs in 2018. The ability for these jobs to be filled by US citizens will rely on innovative and out-of-the box programs to reach individuals that are not normally considered to be a vital part of the workforce.